Select Your Products
Click our shop button to browse all the products that Intermountain Traffic Safety has to offer.  To add products to your quote simply select your quantity and then click "add to quote".  They will be added to your free bid.  You can also edit your quote by going to your "cart".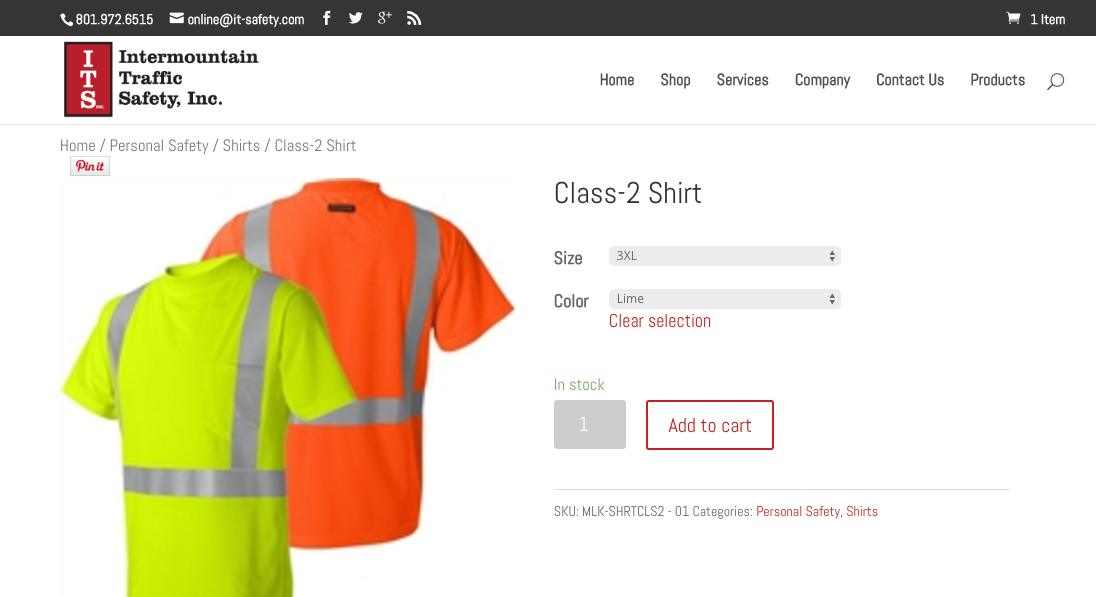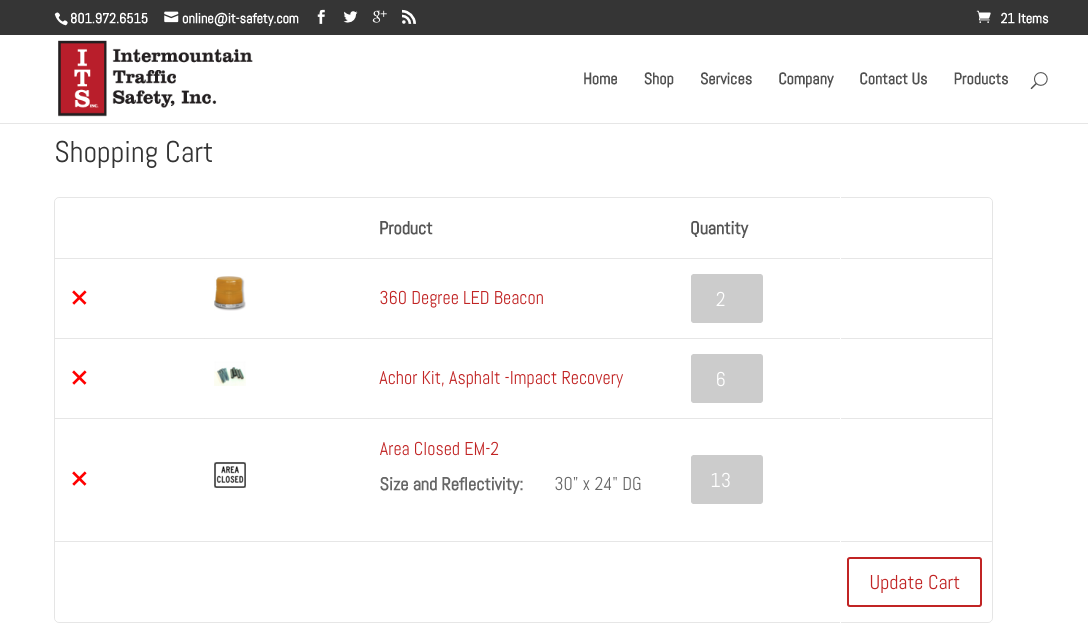 Submit Your Quote
Once you are done adding products to your cart you can submit your quote by going to "View Cart".  On the "Cart" page you will be able to "Proceed to Checkout".  Once the quote has been submitted we will get back shortly with your quote.
Approve Order
After you have reviewed your quote and you've decided to would like to place the order simply response by email.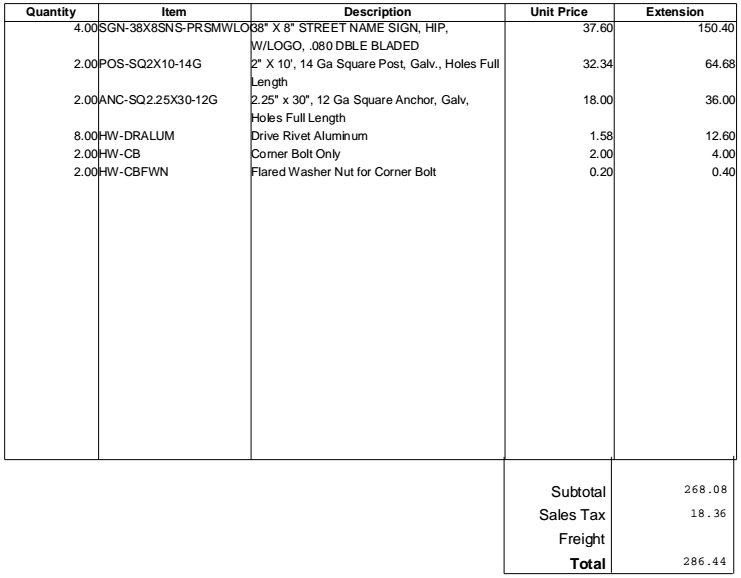 Intermountain Traffic Safety
Intermountain Traffic Safety has been manufacturing and distributing superior traffic safety products and service in Utah and surrounding western states for the past 18 years. Our experience, expertise, manufacturing processes, product quality, distribution, and customer service are qualities that have made this company successful. I.T.S. has strived over the years to build strong and dependable relationships with its vendors. These companies are leading the way in innovation in the traffic safety industry. Our vendors work hard to continually develop new product that really make a different in driver safety and awareness. All of our vendor's products are second to none. We are sure we have the right product that you are looking for and that will meet or exceed your specifications.